Garment Contour
Hong Kong
Fashion Design
2017
Colour and (graphic) shape usually serve as a tool, which helps to deliver the mood of the inspiration when it comes to designing fashion. "Garment Contour" aims to define garments by investigating the shape of garment border by the composition of colour and shape.
How garment contour varies according to the body movement?
How much information do you need to perceive different types of clothes?
It results in a series of examples in how to use abstraction, by just looking at the essence of garments like details, colours, and contour. They are composed back to the garment in the state of mixing 2D and 3D silhouette, which creates a new perspective. Garment Controur (cont)
Hong Kong
Accesories Design
2017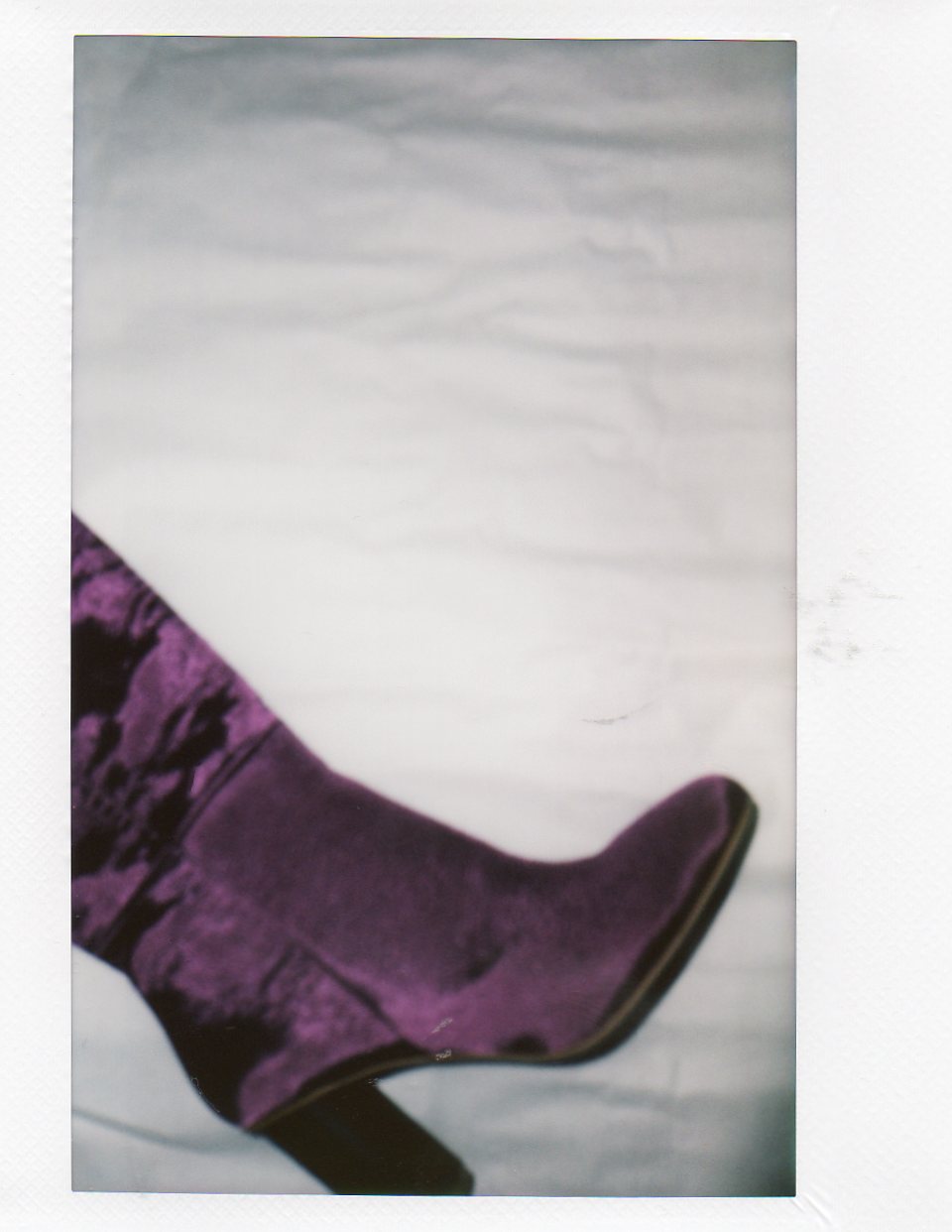 The shoe collection that was inspired
by the collection Garment Contour (2017),
challenging the ideas of a misplaced sole by sizing up
an irregular shape of the shoe bottom.
Garment Contour
Hong Kong
Fashion Design
2017

A continuous project that is a division from my graduation collection "Garment Contour."Taking the ideas of "contour" and outline of objects, dustpan bag, musician bag and flower pot bag were created as a result.
miscellaneous work


1. occasionally on letterboxed

2. more old fashion work: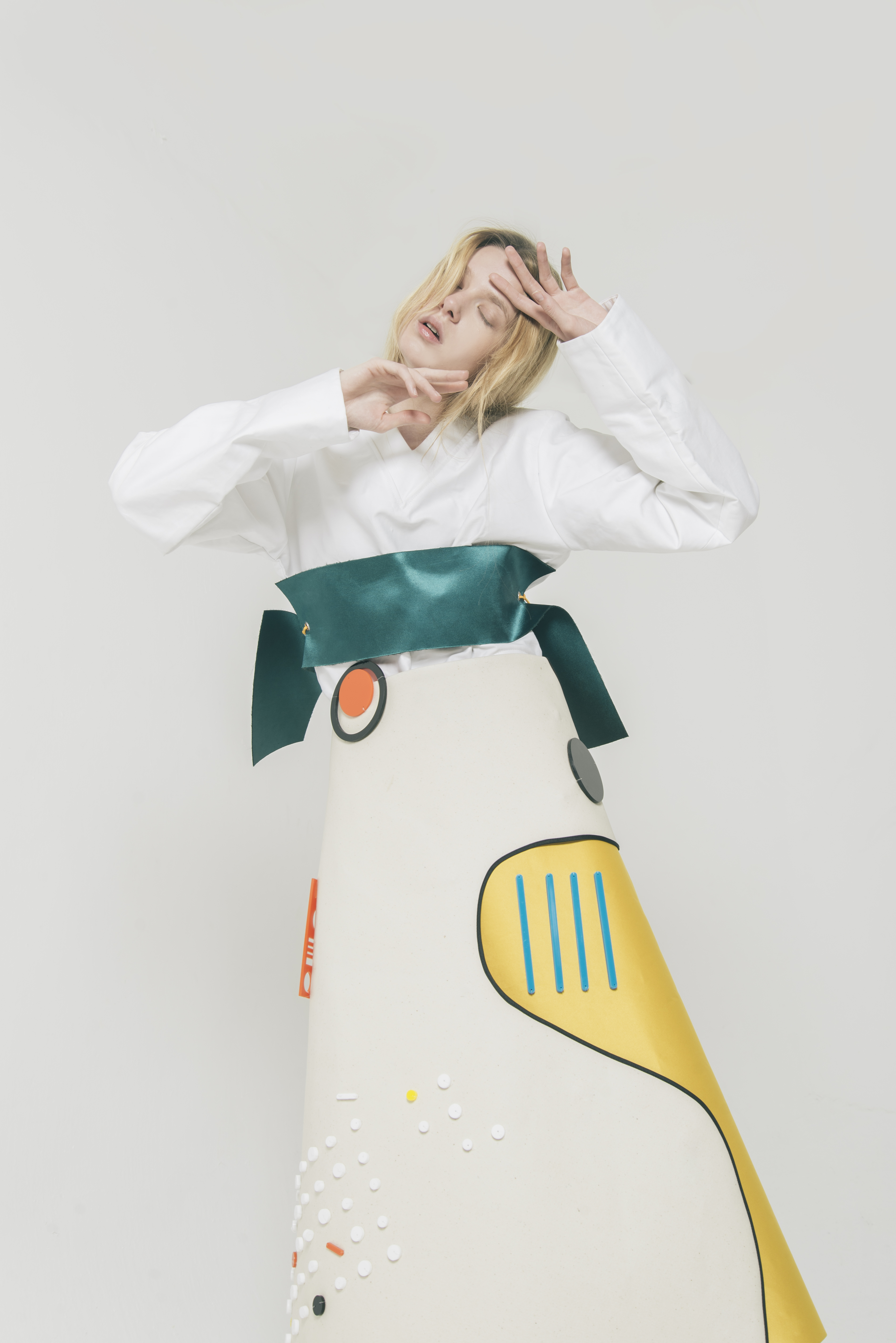 RAMS for http://sickymagazine.com
Fashion Design and Art direction: Rachel Leung, Photography: Leungmo Photography (@leungmo)

3. currently making zine (out soon)

4. randomly taking photos (on-going)



5. half (co-founder/creative director) of YXHAMMARSGATAN (@yxhammarsgatan)



and more.

find me at leungwsrachel@gmail.com
INFORMATION
RACHEL
LEUNG


a creative individual who is not limited to a specific category - being a fashion design graduate didn't limit my vision to only fashion but in a bigger picture, from graphics to art direction. I am always up for researching and in-depth developing when it comes to design; I strike to show my perspective of the world through my works.

(email)

leungwsrachel@gmail.com

(instagram)

@eternityandoneday (work

updates)

@racleung

co-founder and creative director of independent fashion label-YXHAMMARSGATAN

@yxhammarsgatan

BA (Honours) in Fashion and Textiles

The Hong Kong Polytechnic University

Fashion Design (graduated in 2017)

Exchange Program (Fashion Design)

The Swedish School Of Textile in 2016
© 2017-2020 Rachel Leung All Rights Reserved